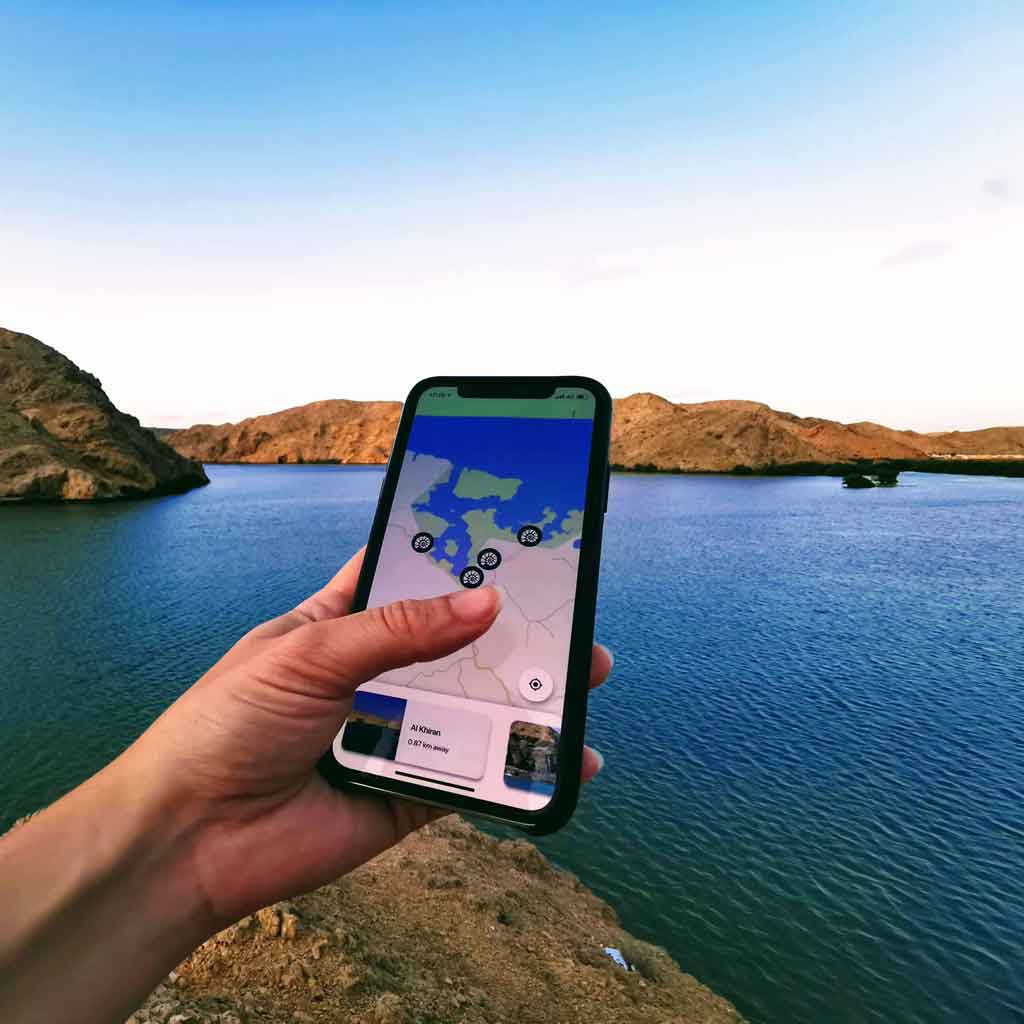 Oman Geoheritage Guide
Geotourism activities
A wealth of unique geological attractions in the Sultanate are waiting to be discovered with support of the Oman Geoheritage Guide application. The project is offering a range of Geotourism activities for different carefully selected points of interest, with support of a comprehensive smartphone application, providing media and information, including maps, podcasts and images.
Learn more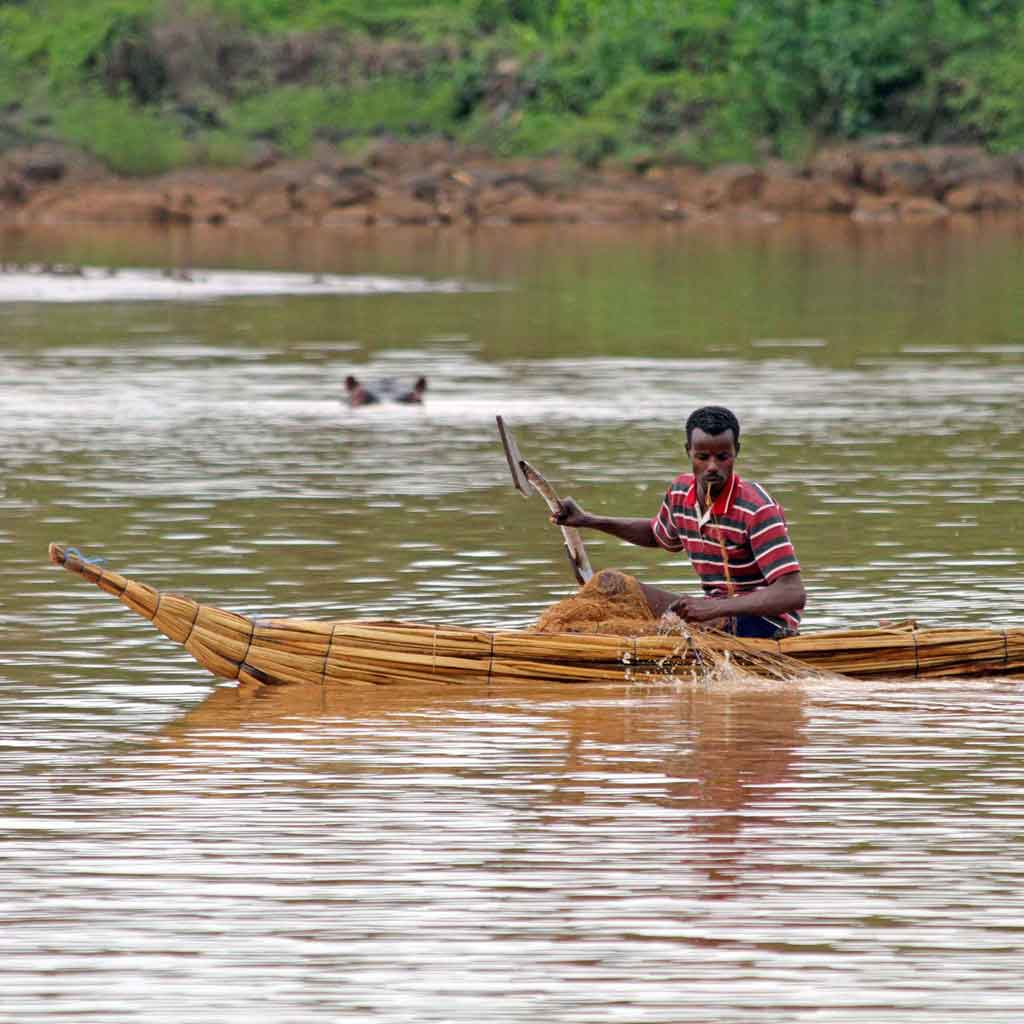 Lake Tana Biosphere Reserve
Multimedia feature
Together with nature filmmaker Robin Jähne, I produced a multimedia feature on the Lake Tana biosphere reserve for the UNESCO Office in Addis Ababa, Ethiopia. In addition to impressive aerial photographs, interviews with scientists and local experts provide exciting insights into the potential and threats to the lake.
Learn more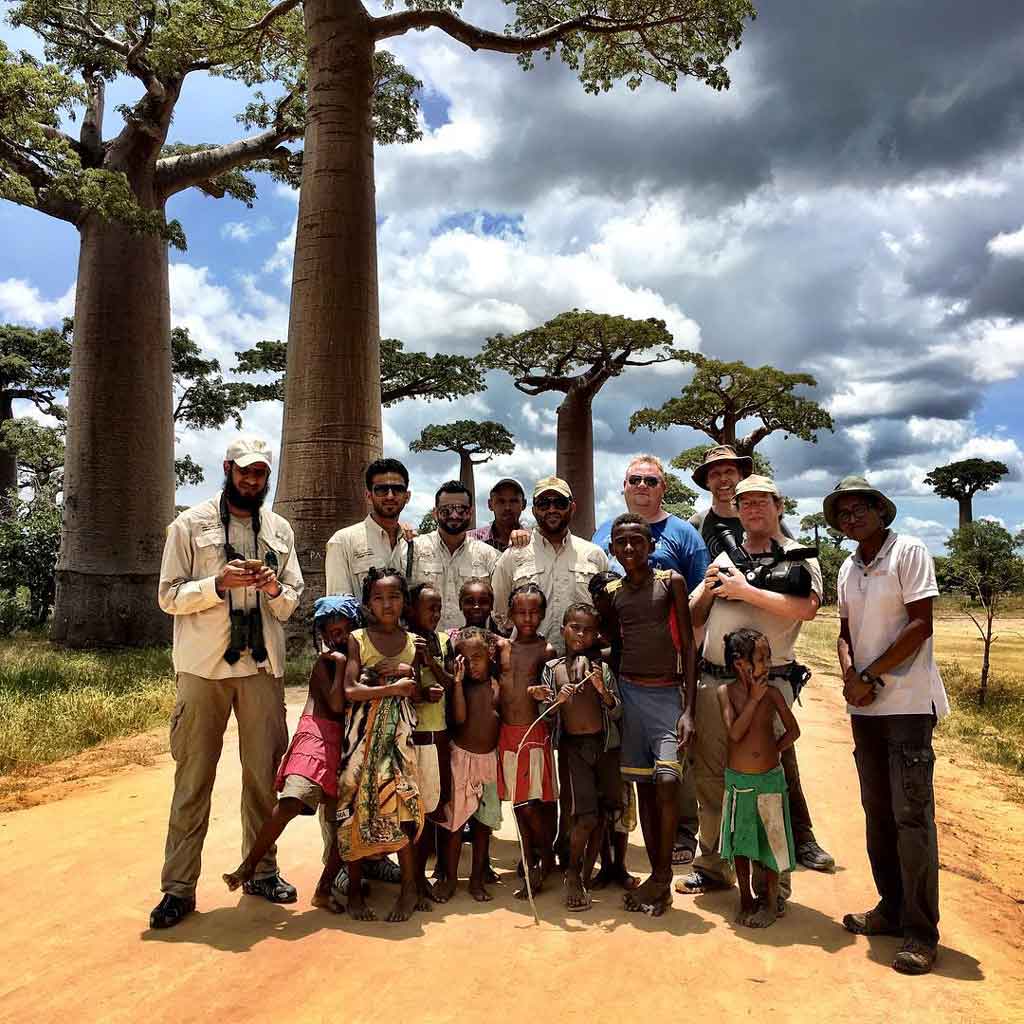 Sustainable Development
For a better future
In my blog, I pick up topics that occupy me personally and professionally, both locally in East Westphalia-Lippe (Germany), as well as on my travels in Arabia, East Africa and Asia. Most of the time these are environmental and sustainability issues. Special emphasis is thereby - among other things - the National Park Senne, as well as the regional development in my hometown Schlangen.
Read the blog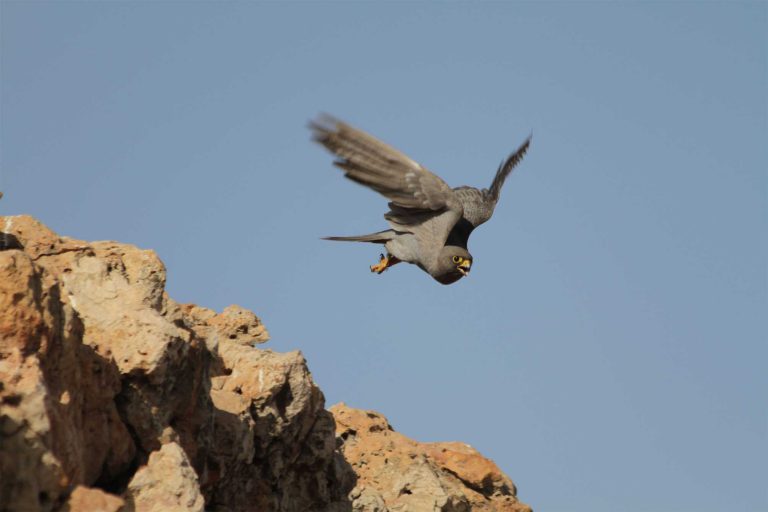 "The Migrant – Sooty Falcons in Oman" is the award winning, documentary about efforts in the Sultanate of Oman to...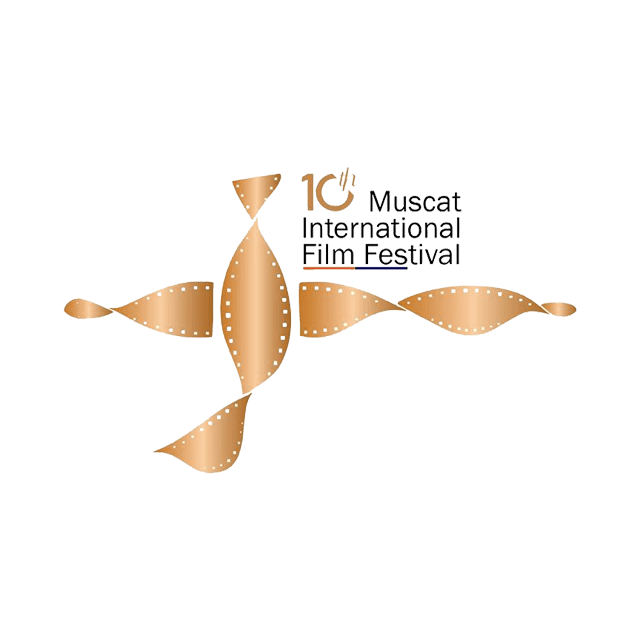 Best documentary
2018
The Sooty Falcon Movie has been awarded as the best documentary movie at the Muscat International Film Festival in 2018.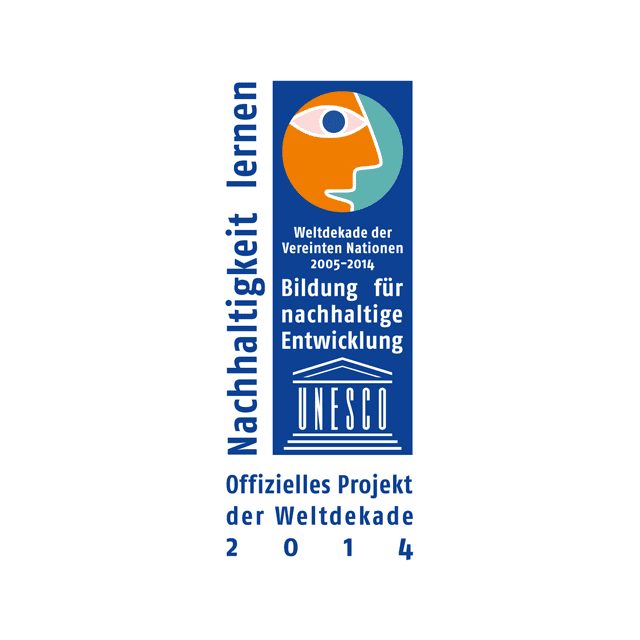 ESD Decade
2009, 2011 & 2014
The GPS-Adventure Park in the Nature Park Teutoburger Forest has been awarded in 2009, 2011 and 2014 by UNESCO as an official project of the UN ESD Decade.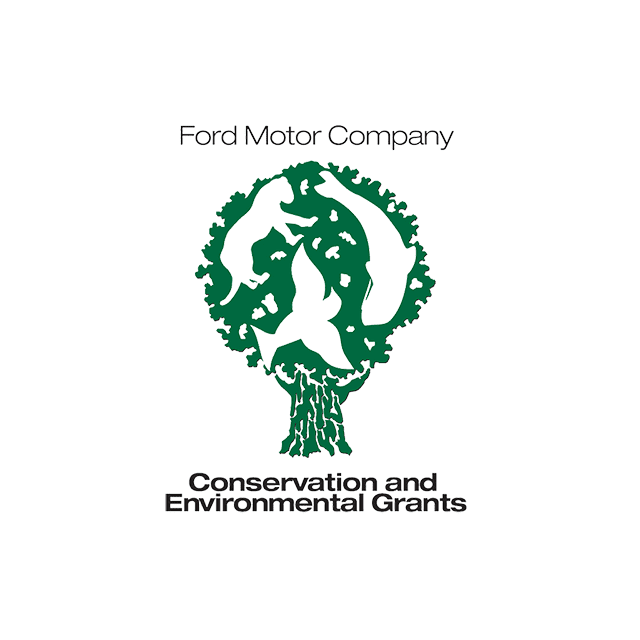 Ford Env. Grant
2011
INTEWO has been awarded with the FORD Middle East Environmental Grant for the "Virtual Museum of Oman" in 2011.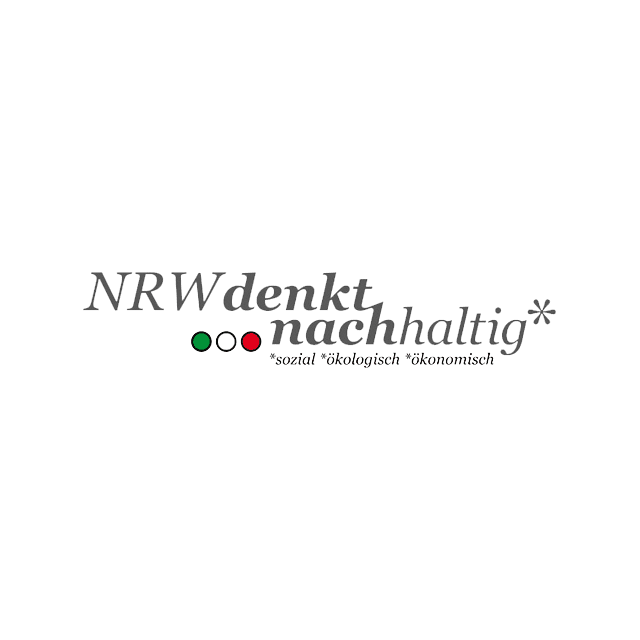 Cross-Media-Award
2008
The GPS-Adventure Park in the Nature Park Teutoburger Forest has been awarded by the Government of NRW with the Cross-Media-Award in 2008.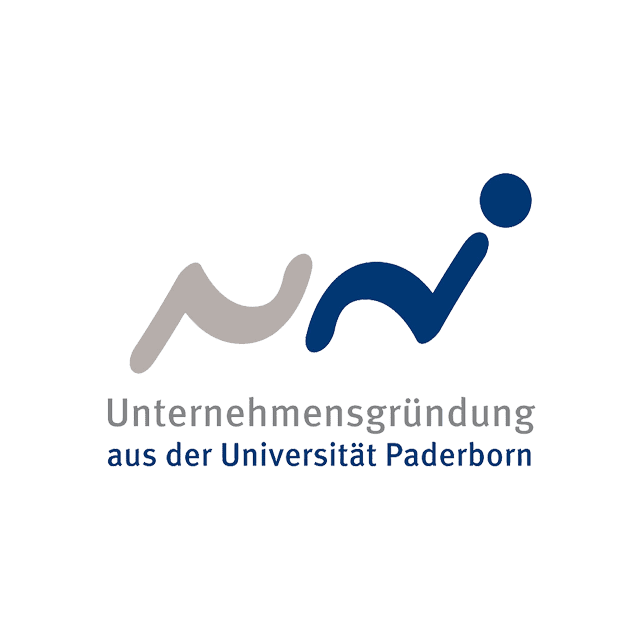 Start-up
2008
World Habitat Society GmbH has been awarded as an exemplary start-up firm by the University of Paderborn, Germany, in 2008.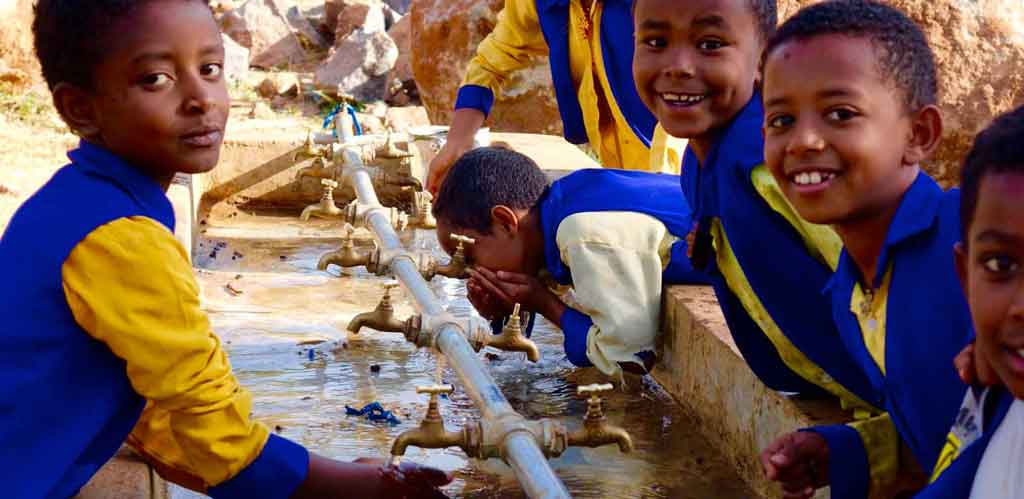 Green Entrepreneurship
INTEWO - A think tank for sustainable development
INTEWO faces the growing challenges, provides impetus and offers innovative solutions in the areas of environment and tourism - sustainable.
The team of INTEWO consists i.a. from geographers, cartographers, ecologists, tourism experts, computer scientists, journalists and other thinkers. All employees of INTEWO are recognized specialists and can look back on many years of experience in Germany and abroad. INTEWO sees itself as a think tank and consistently invests in research and development.
I have different locations, currently Germany (HQ, Schlangen), Oman (Muscat) and Ethiopia (Bahir Dar).
Address:
Paderborner Str. 11
33189 Schlangen
Germany
Office hours:
by arrangement
E-Mail
The best way to contact me is still sending a traditional E-Mail. I receive them regardless of where I am right now. I'll get back to you as soon as possible.
post@henningschwarze.com